Apartments for rent in Lviv
Kostjukowski - Your reliable assistant
Why sadly list the number of rooms and walls, if of any apartments chosen just for you in this location, you can conquer the height from which you will see the bright evening lights of the ancient city?!
Just make a short victorious ascent to the roof (yes, it is always open for you). Just do not forget the wine, a warm blanket and an interesting interlocutor.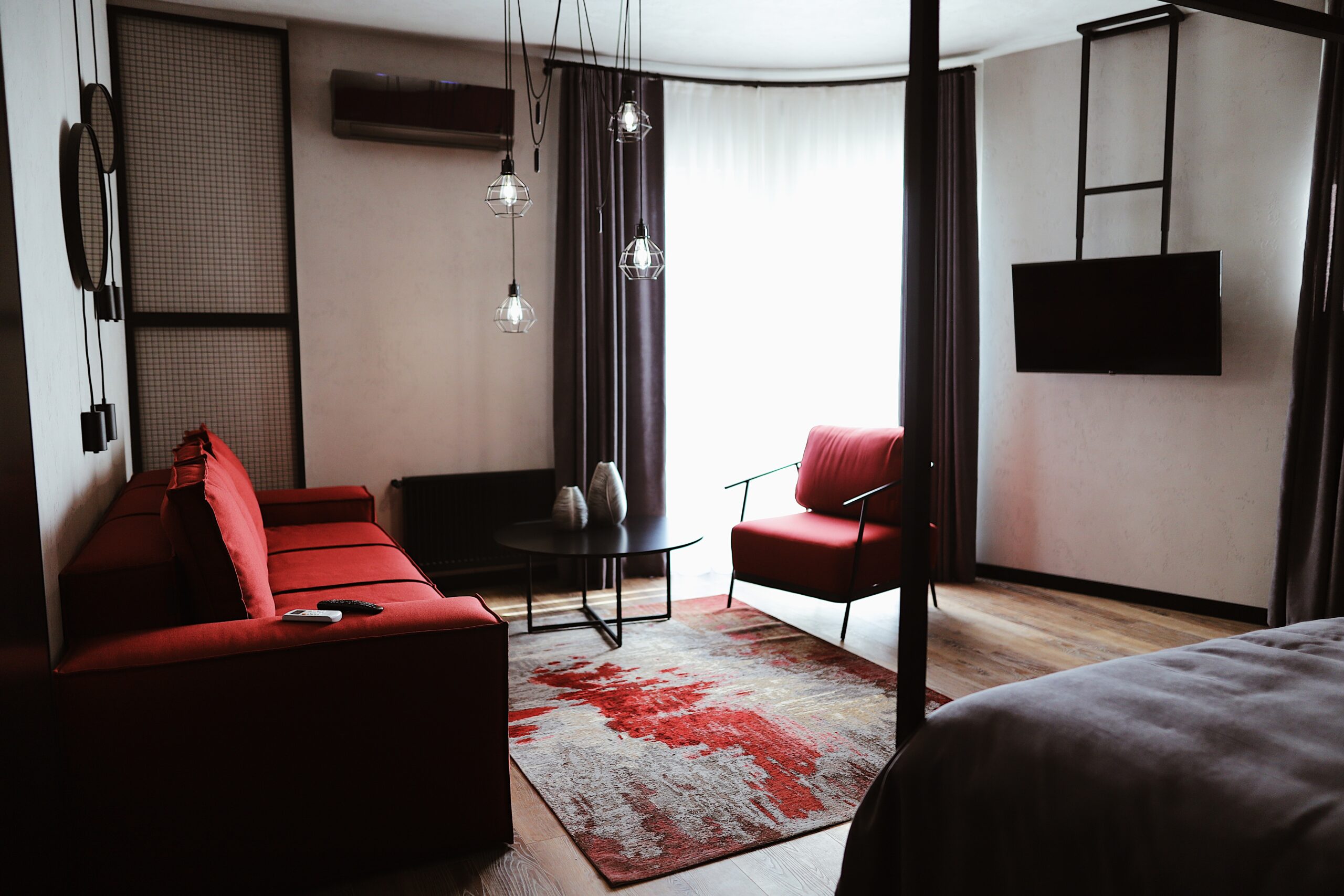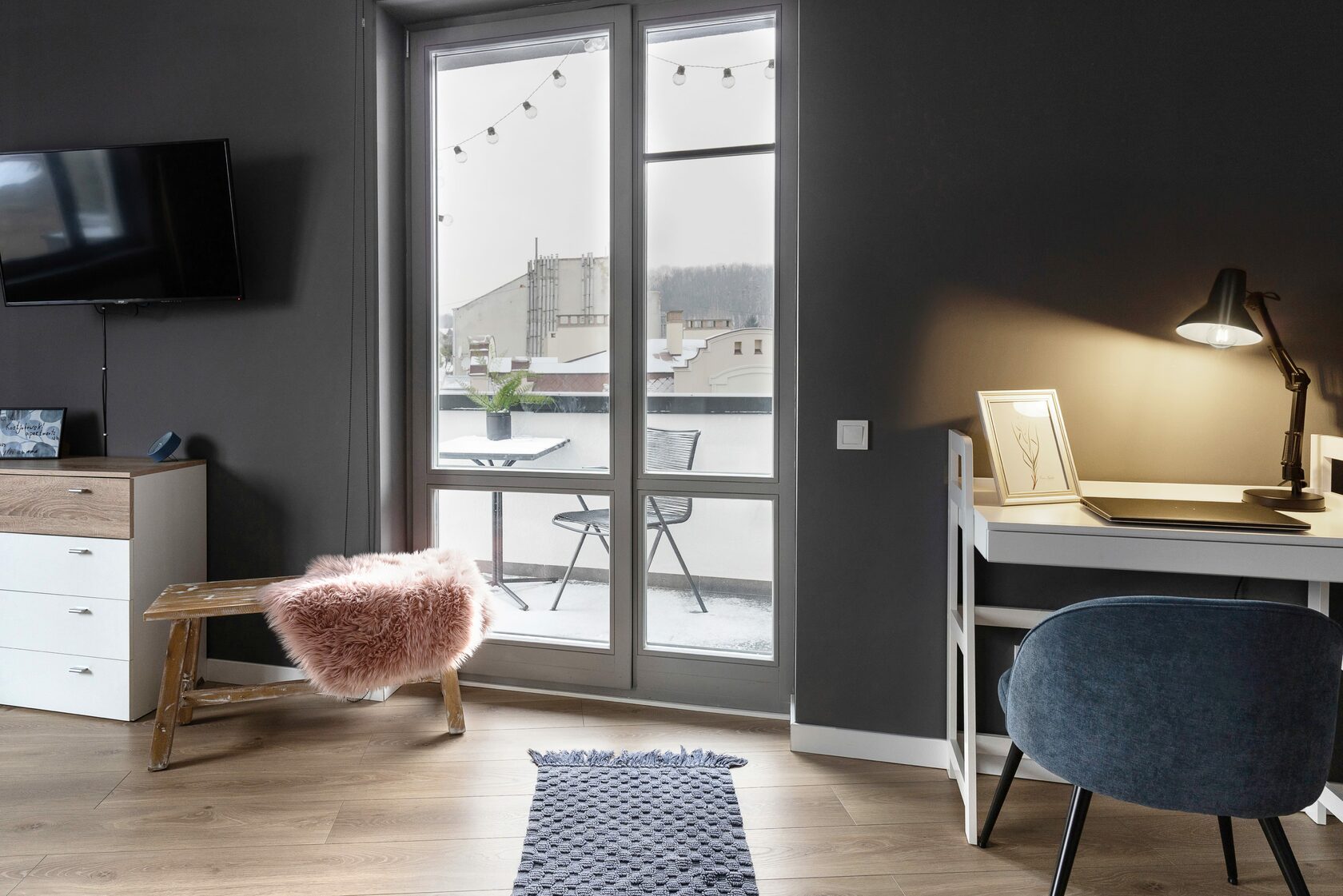 One of the strongest emotions is waiting for you – just prepare everything correctly, but if you are not sure what will happen, or just laziness – ask us: round-the-clock concierge service is waiting for any questions and tasks. You can even confess your love for dinner by candlelight with a small orchestra (we will make it a reality on the roof of Lviv, from which the view of a million, believe me.
Want to know more about us?